NEW! 4 Thieves Bar Soap FREE Shipping!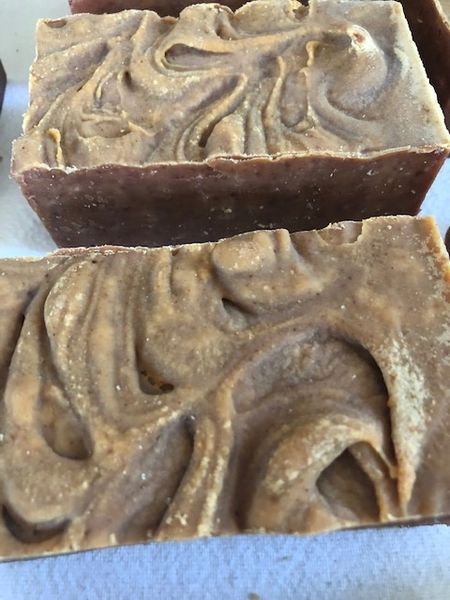 4 Thieves Bar Soap has become very popular over the last few years. Known for it's anti-bacterial properties its great for using everyday and all over body. Some of my clients use as an additional way to fight bacteria when they stop using commercial deodorants. Because of the essential oil mix this soap is also anti-viral, and some really enjoy this soap because of the Clove & Cinnamon fragrance. Lastly I also have clients that use this as a shampoo because of the eucalyptus and rosemary, both are great for the scalp.
I encourage you to give this soap a try! Shipping is currently free.