Honeymilk & Oatmeal Dead Sea Bath Salts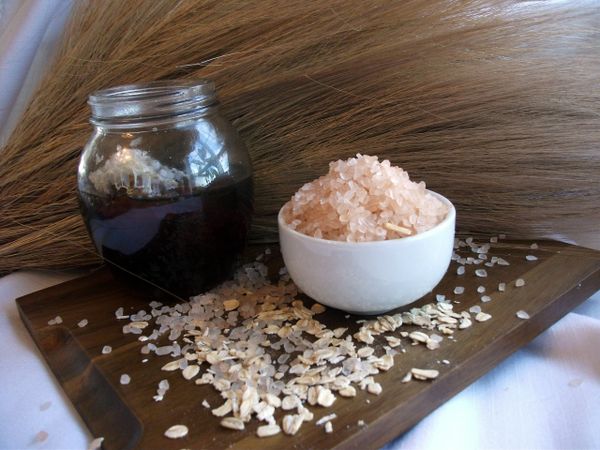 Honey Milk & Oatmeal Dead Sea Salt:
These three ingredients are all wonderful individually but when combined they make for a great bath experience. This bath is an antioxidant, helps rejuvenate skin cells and gives the skin an overall great appearance. Also helps in the treatment of acne, eczema and psoriasis.